Complete Physiotherapy Software
Physio Cloud Software
Physiotherapy cloud software is a complete physiotherapy software solution and includes CRM, appointment scheduling, exercises, flowsheets, evaluations, account bookkeeping, medical history, assessment, and patient management system.
OVERVIEW
WELCOME TO THE PHYSIOTHERAPY SOFTWARE THAT IS ACCESSIBLE FROM ANY DEVICE, AT ANY TIME, FROM ANYWHERE.
Physiotherapy Cloud Software is a platform that connects your different departments, from the moment of scheduling the first appointment until the time that you close the books of account.
CRM
Physio Cloud Software includes CRM that aggregates patient data and provide physiotherapists examining patients with detailed information about patients' personal details, medical history, treatments, patient account records, as well as previous patient examinations e.g. x-rays, MRI, CT scans, etc.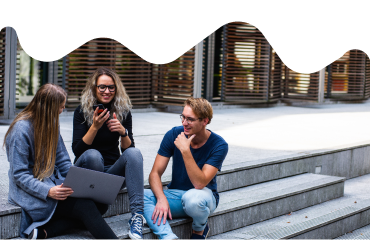 Appointments
The interactive calendar makes scheduling appointments more efficient and less time-consuming. Calendar can be accessed from any device and provides abilities to assign physiotherapists to appointments, to create multiple appointments, to drag and drop reschedule and more.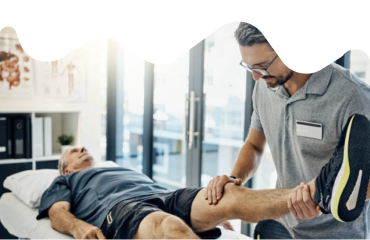 Exercises
The complete exercise management system offered by Physio Cloud Software contains a comprehensive library of 400+ exercises and provides the ability to add, edit, remove exercises. Physio Cloud Software offers the ability to assign exercises to treatment sheets as well as print or email exercise sheets.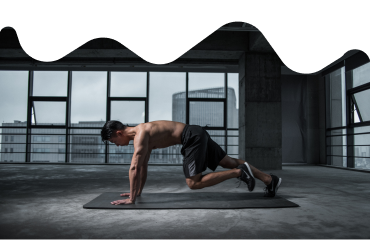 Incident Reports Management
Physio Cloud Software includes comprehensive incident reporting as well as full management of patient medical records. The patient case report is a detailed report about the current injury/ dysfunction/ pathology of the patient which is completed by the physiotherapist during the patient's first visit to the physiotherapy clinic.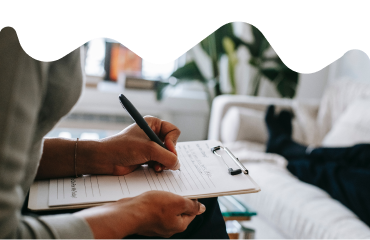 Flowsheet Management
Physio Cloud Software allows the creation and editing of unlimited flow sheets for case reports. Treatment sheets ensure detailed monitoring of the patient's treatment and exercises. The treatment sheet (flow sheet) is the detailed treatment report completed by the physiotherapist at each patient visit.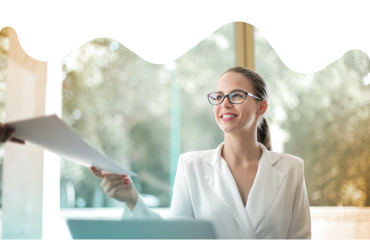 Physio Evaluation
Physio Cloud Software separates the assessment section into seven main body parts (spine, shoulder, elbow, wrist/hand, hip, knee, ankle/foot). Based on the selection of the body part, the appropriate evaluation guide is displayed. The physical therapist can follow and complete the assessment while examining the patient.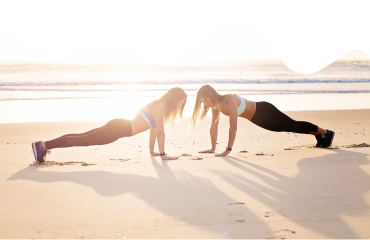 Accounting
Physio Cloud Software provides a fully detailed accounting and management reporting module that allows easy management of money flowing in and out of the business. Receipts are easily issued and cancelled. In addition, it is possible to track visits for which a receipt has been issued, for visits pending payment, and if there are visits without charge for specific patients and even more.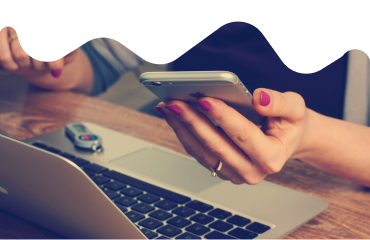 MONTHLY
€35
per month
(10% Discount)

YEARLY
€385
per year
(save 1 month)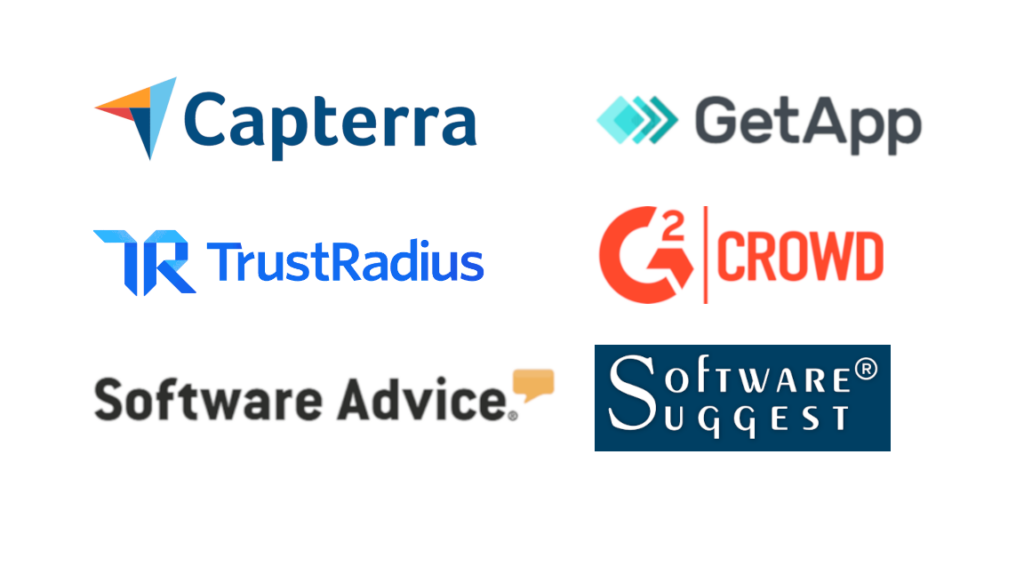 Physio Cloud Software provides a complete Physiotherapy Software Solution for my physiotherapy center. I find extremely helpful the patients management, assessment and exercises system.


It is a complete physiotherapy software aimed at Physiotherapists. It is easy to use and provides important possibilities for the operation of a physiotherapy center and in particular for a complete and effective evaluation of a patient.


Excellent physiotherapy software.
It's very easy to use and contains everything a physiotherapist may need!


---