Physiotherapy Cloud Software – Complete Solution
Physiotherapy cloud software is a complete solution and includes CRM, appointments, exercises, flowsheets, evaluations, accounting, medical history, assessment, and patient management system.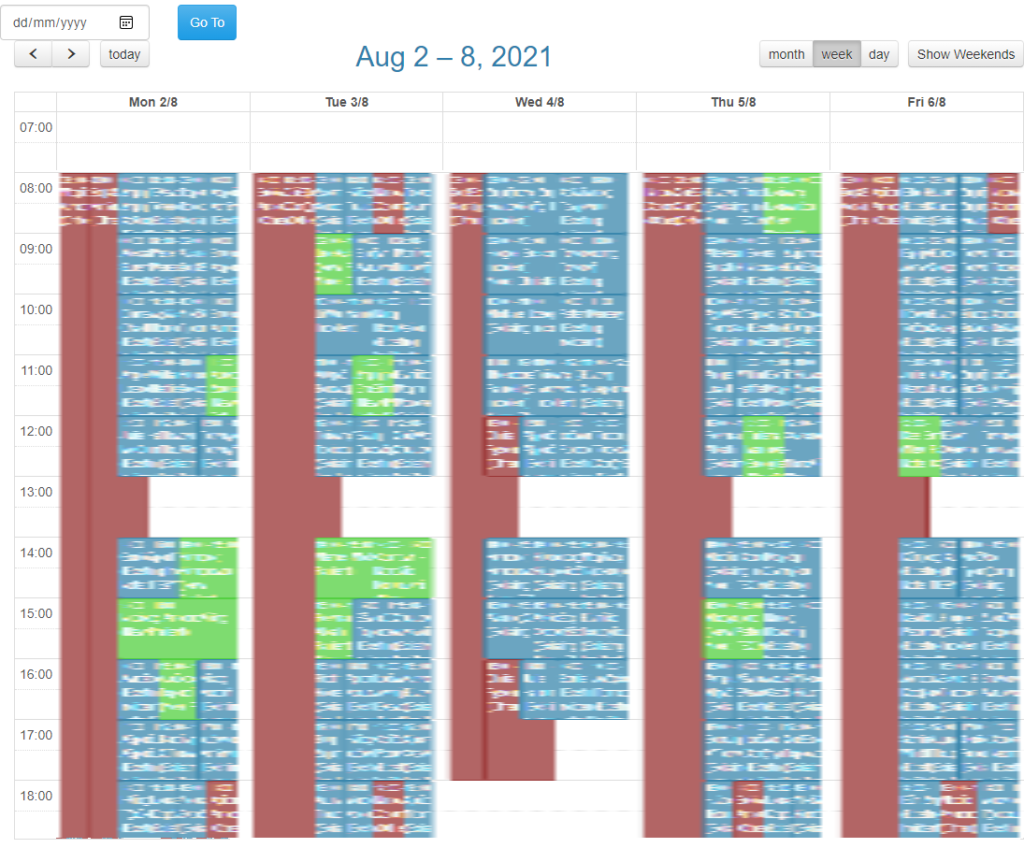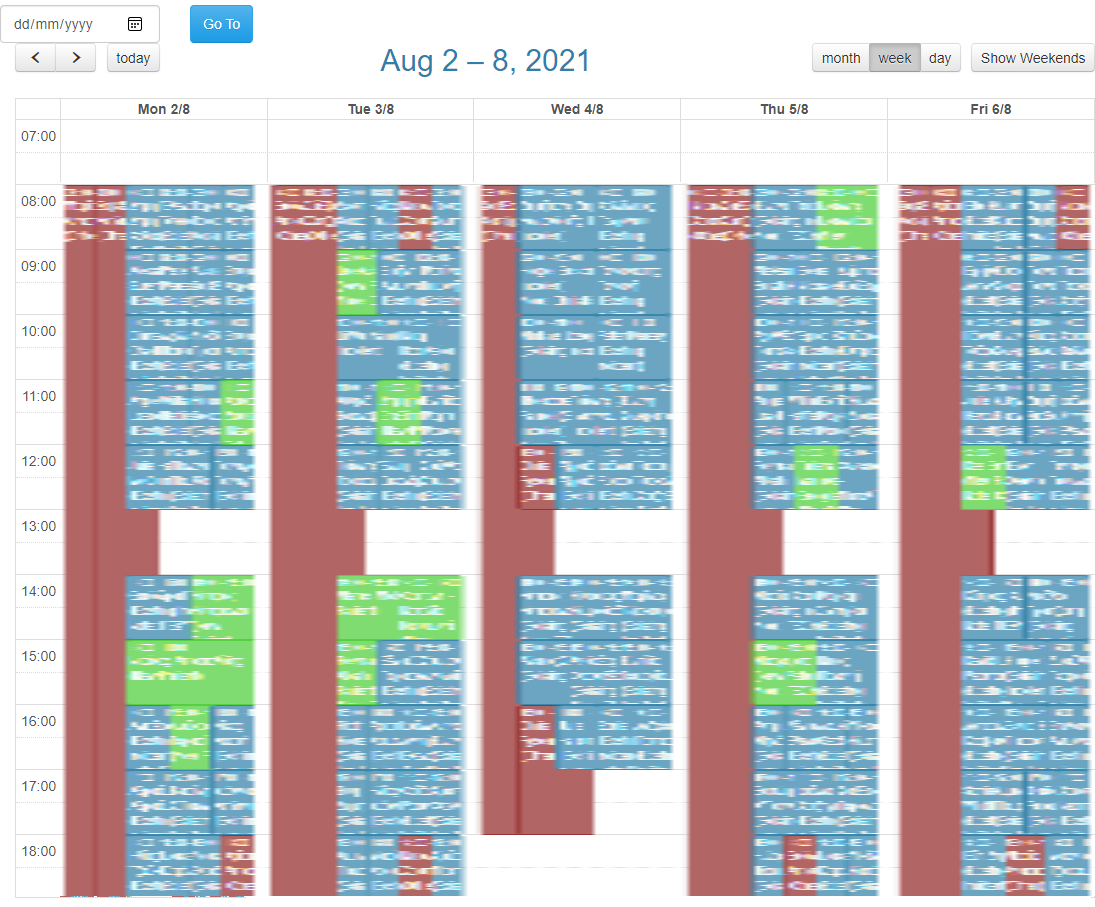 Start Free Trial
Overview
Welcome to the Physiotherapy Cloud Software that is accessible from any device, at any time, from anywhere.
Physiotherapy Cloud Software is a platform that connects your different departments, from the moment of scheduling the first appointment until the time that you close the accounting books. Every department has its own access security role and every user has easy, direct access to the real-time client data they need. This not only allows for unparalleled coordination across teams and departments, but also makes it possible for businesses to provide their customers with something extra ordinary: personalized, one-to-one customer journeys.
The software is designed by physiotherapists for the physiotherapists. We took into account the needs and the ease of use that a physiotherapist requires and put it in a compact holistic physiotherapy software. It is designed to be suitable for a one person business as well as a enterprises with multiple physiotherapy clinics. The physiotherapy software includes features such as CRM, exercises management, physio evaluation/assessment, accounting, incident report management and many more.
Features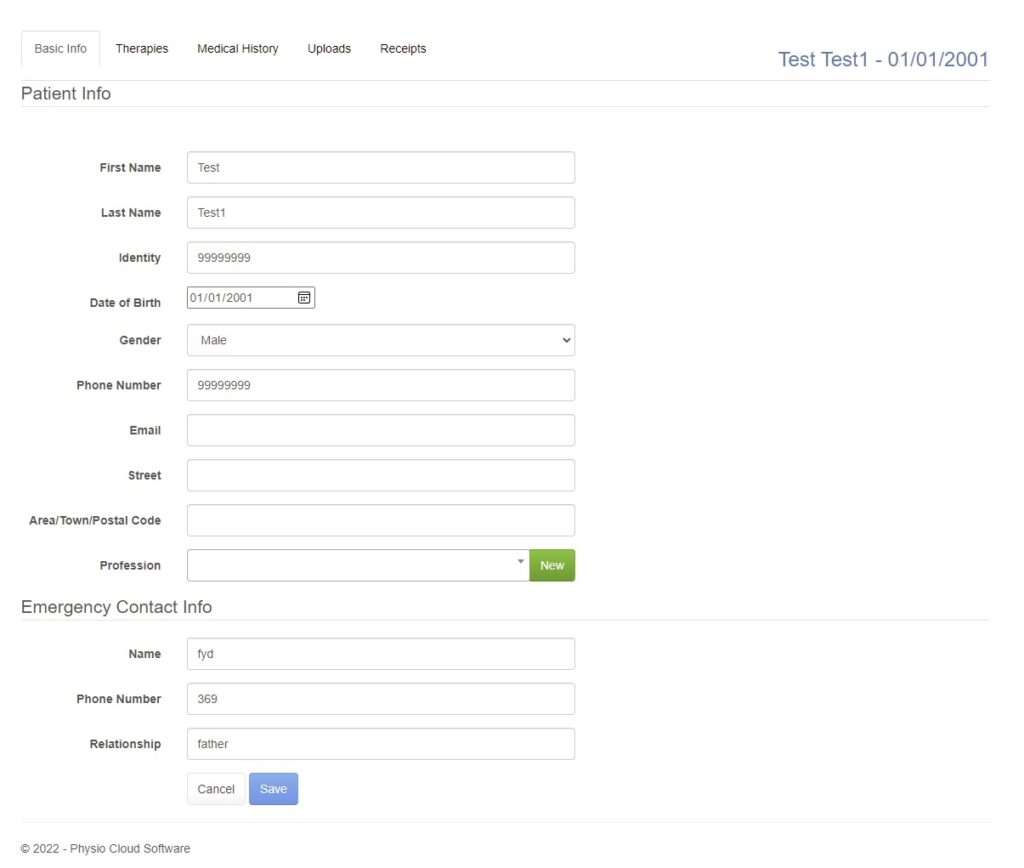 CRM
Customer relationship management (CRM) is the combination of practices, strategies and technologies that companies use to manage and analyze customer interactions and data throughout the customer lifecycle. The goal is to improve customer service relationships and assist in customer retention and drive sales growth. CRM systems compile customer data across different channels, or points of contact, between the customer and the company, which could include the company's website, telephone, live chat, direct mail, marketing materials and social networks. CRM systems can also give customer-facing staff members detailed information on customers' personal information, purchase history, buying preferences and concerns.
Why CRM benefits businesses The use of CRM systems can benefit organizations ranging from small businesses to large corporations, through:
Having customer information such as past purchases and interaction history easily accessible can help customer support representatives provide better and faster customer service. Collection of and access to customer data can help businesses identify trends and insights about their customers through reporting and visualization features. Automation of menial, but necessary, sales funnel and customer support tasks.
---
Appointment Management
You or your staff can book appointments for your patients through the software's live calendar.
Log in from anywhere, on any device to manage your practice and check your appointments for the day, week or month.
Any changes you or your staff make, updates the calendar instantly.
It is a fully mobile friendly software that:
Can match service requests to staff specialties.
Makes appointment scheduling and reception management more efficient and less time consuming. Improves communication and takes away human error between departments.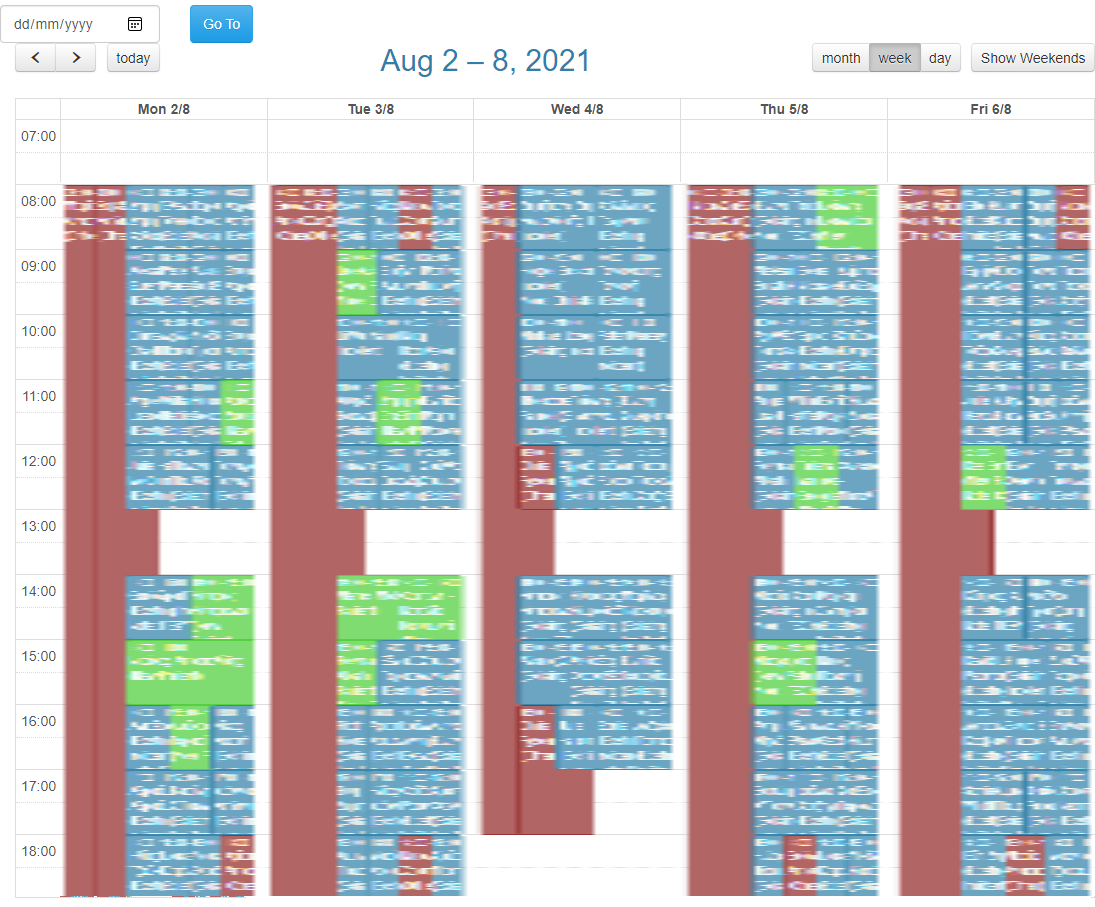 ---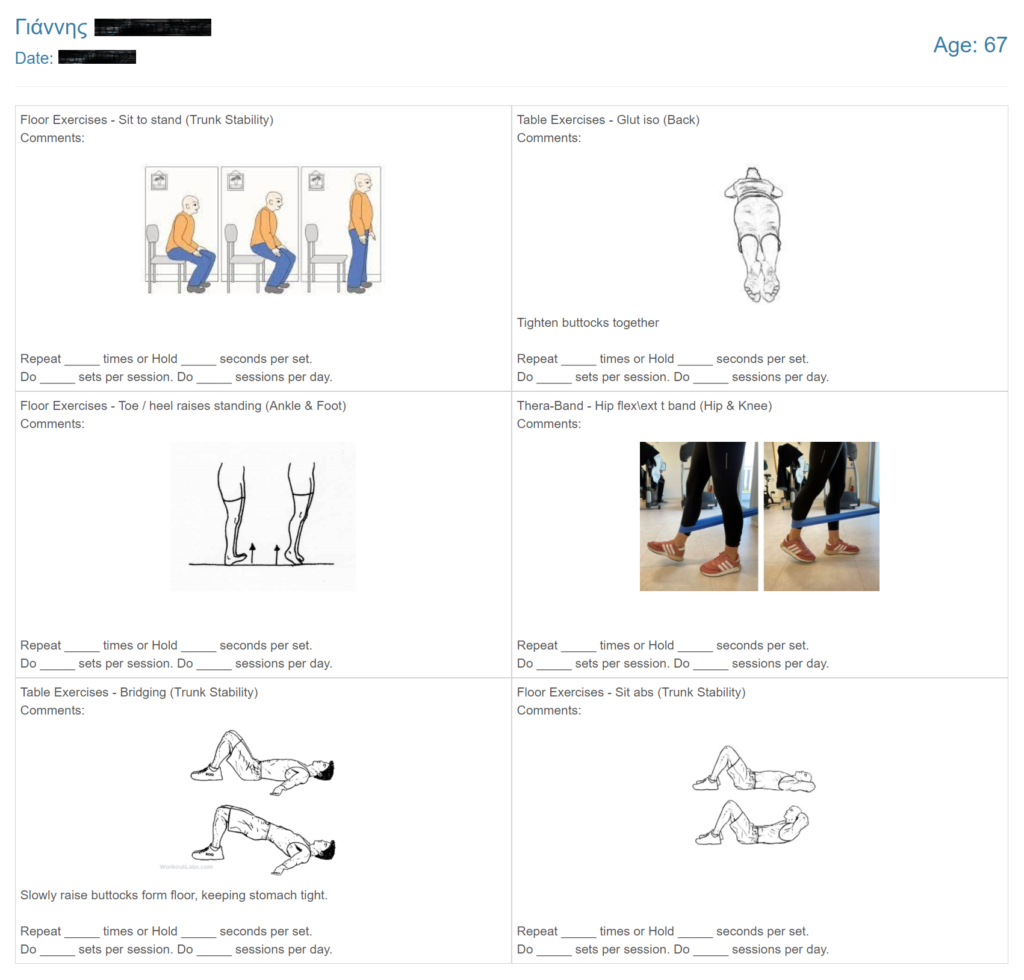 Exercise Management
Our complete exercise management system contains a rich, multi-disciplinary library with 400+ exercises.
Each exercise contains:
Its picture
Description of the exercise
Comments to the patient
Sets
Repetitions
Time of the exercise
Sessions per day
Through our exercise management system, you can create new exercises as well as edit, modify and delete existing exercises.
Allocate exercises to patient's flow sheets with all the above details and issue / print / sent the exercise handbook to the patient to use as a home exercise program.
Easy-to-follow printouts
400+ exercises library
Exercise program building
---
Incident Report Management
The incident report is a detailed report (questionnaire) that we take from the patient the first time that he/she visits our physiotherapy clinic. It is part of the Initial Evaluation. Through this report we learn all the details needed about the current injury/dysfunction/pathology of the patient. After the incident report you can take the medical history of the patient including the medical history of his/her immediate family. This will help you to recognize the yellow and red flags that you have to take into account during your treatment plan.
For example, if a patient comes in with tennis elbow (lateral epicondylitis), the physiotherapist will create the first and only incident report for the specific diagnosis. This means that the evaluation relating to the specific dysfunction will be created only once and will be called the incident report. For different diagnosis for the specific patient, we must create a new incident report.
Create and edit unlimited incident reports for patients.
Keep track over historical incidents for patients.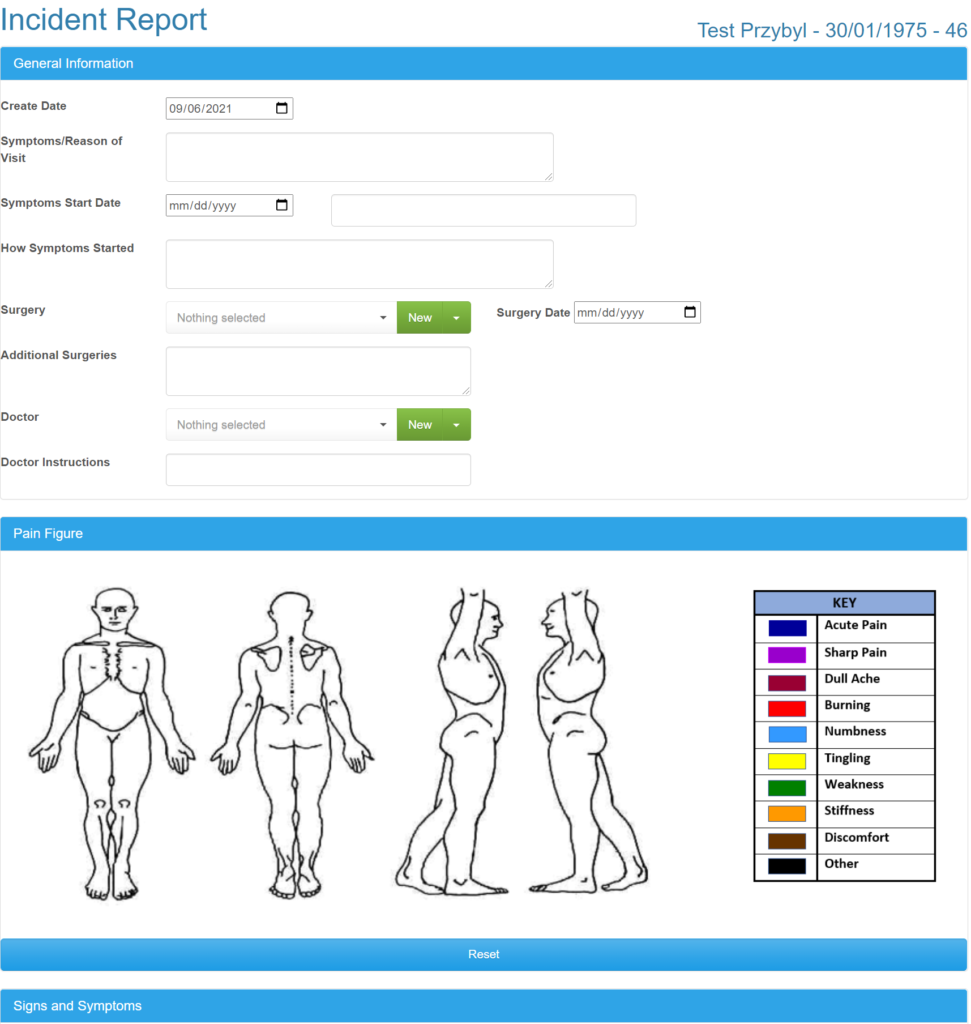 ---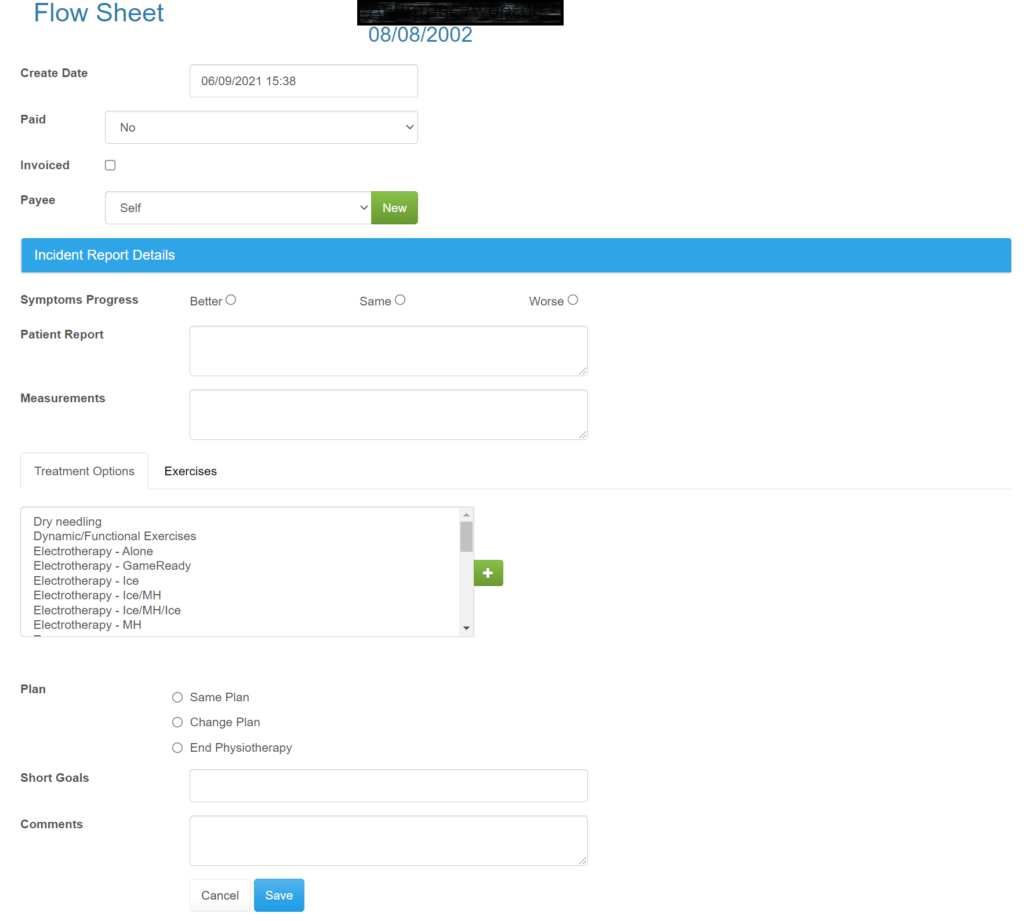 Flowsheet Management
The flow sheet is the detailed treatment report that is filled out by the physiotherapist during every visit of the patient. The exercises are incorporated in the flow sheet.
Every incident report has its own flow sheets. For example, if a patient comes in with tennis elbow (lateral epicondylitis), the physiotherapist will create an incident report during the first visit. Every time the patient comes in for treatment, the physiotherapist will create a new flow sheet.
Create and edit unlimited flowsheets for patient's incident reports.
Keep detailed track of patient's treatment and exercises.
---
Physio Evaluation
Physio Evaluation is the ultimate visual guide tool for physiotherapists to perform a detailed and evidence based clinical evaluation on patients.
The evaluation section is separated in seven main body parts (spine, shoulder, elbow, wrist/hand, hip, knee, ankle/foot).
Based on the body part selection the appropriate evaluation wizard appears.
The physiotherapist could follow and complete the evaluation during the examination of the patient. After reasonable time has passed or at the last visit before discharging the patient, the software allows you to do a re-evaluation of the patient in order to compare results or in order to see if you met your short-term and /or long-term goals.
Evaluation of each body part consists of:
Patient observation & Palpation
Edema Measurements
ROM & Manual Muscle Testing
Active movements
Neuromuscular & dermatome evaluation
End feels & Joint mobility assessment
Special Tests
Motion Analysis
Short-Term & Long-Term goals
Additional Comments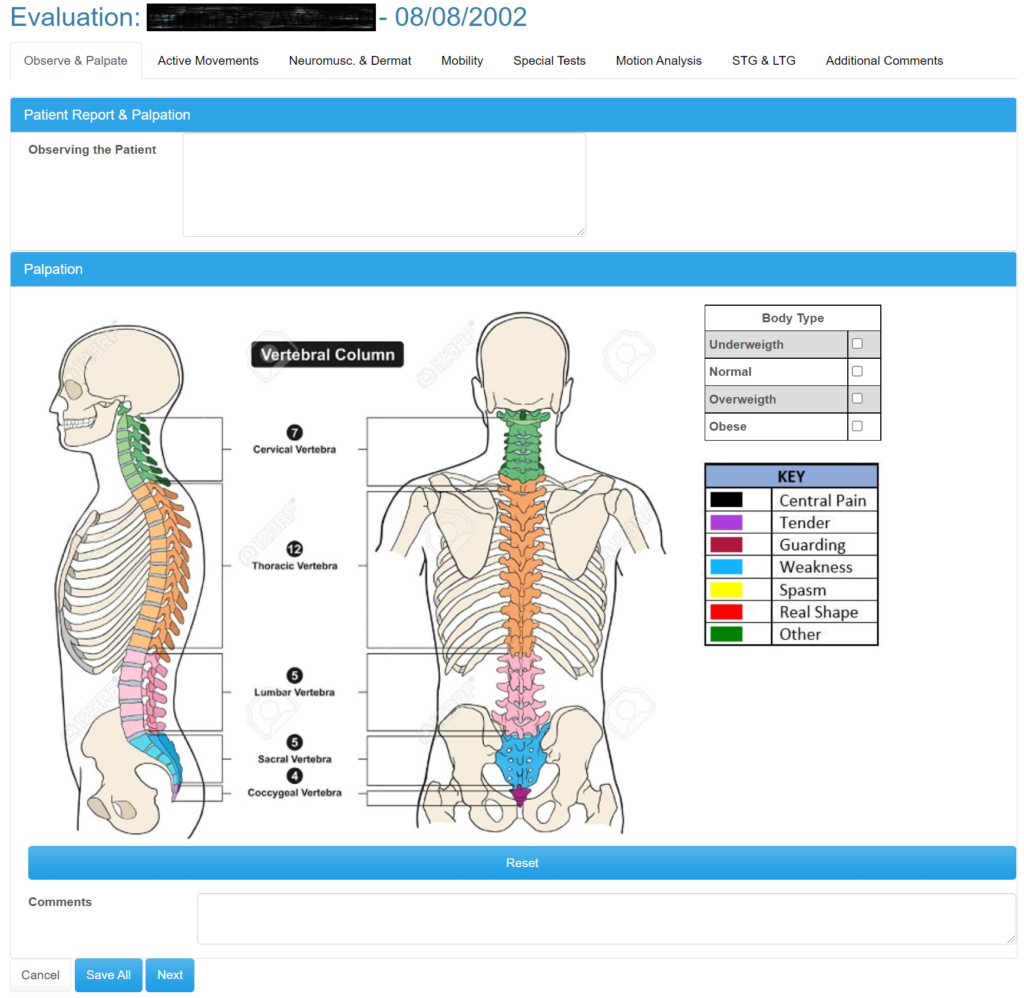 ---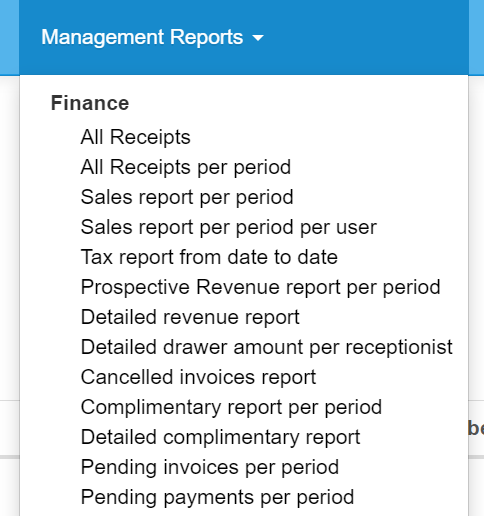 Accounting
Physio Cloud Software provides a fully detailed accounting and management reporting section that allows you to easily manage the money flowing in and out of your business.
You can easily issue and cancel receipts as well as keep track for which visits you issued a receipt, which visits are still pending for payment and if you gave complimentary visits to specific patients.
Through the Management reports section of the software, a plethora of reports that connect the accounting department to the management department can been drawn.
This section is divided into finances, patients, management, physio and reception. Under these sections you will find many different reports related to the specific section and they are accessible based on the security role that each user has.
An easy way of managing your customers and invoices, while keeping expenses in check.
Price Plan
Prices listed below are TAX exclusive.
Unlimited Patients
Unlimited Users
CRM system
Appointment system
Incident system
Flowsheet system
Evaluation system
Accounting
Exercise management
Start Now
Testimonials
Physio Cloud Software provides a complete solution for my physiotherapy center. I find extremely helpful the patients management, assessment and exercises system.
It is a complete software aimed at Physiotherapists. It is easy to use and provides important possibilities for the operation of a physiotherapy center and in particular for a complete and effective evaluation of a patient.

Excellent physiotherapy management software. It's very easy to use and contains everything a physiotherapist may need!